Your

real estate specialist
in

Curaçao
Our service and expertise go beyond finding you a home or commercial space. We open doors and find a place where you feel at home.
Wigbold Real Estate carefully guides clients in the purchase or sale of real estate, applying optimal knowledge and skills in a professional manner.
We ensure results and are at your service!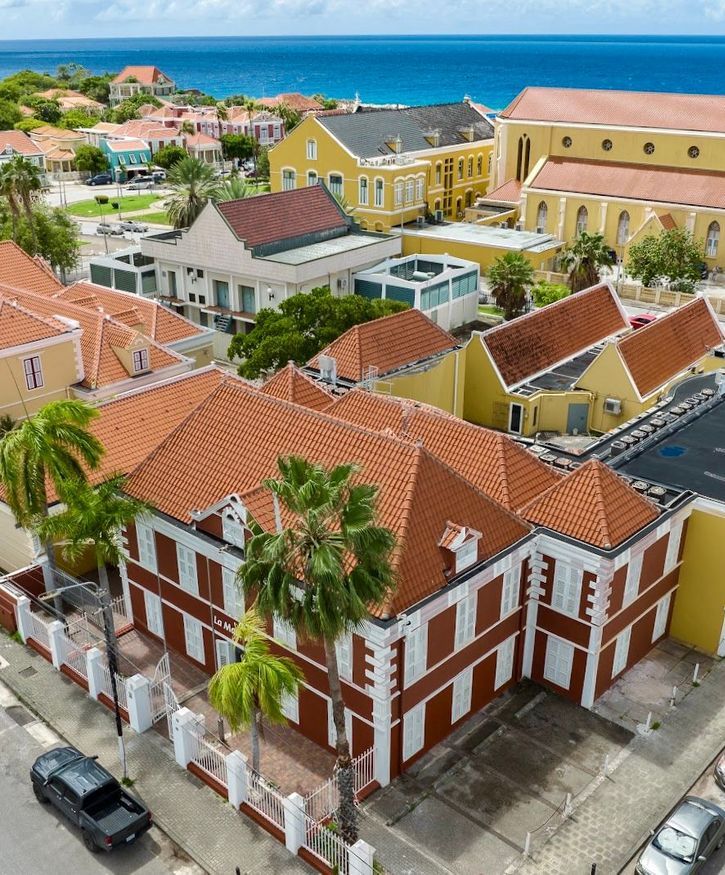 Services
Wigbold Real Estate is customer-oriented and progressive. An all-round real estate specialist active in sales and purchases, of private and commercial real estate. Wigbold Real Estate is part of the Wigbold Management & Advies NV. Besides real estate activities, we are engaged in project development, advice and consultancy.
At Wigbold Real Estate you have come to the right place when it comes to real estate in Curaçao.
Curaçao's real estate industry
Living and working in Curaçao is unique and special because of the geographical smallness versus the enormous diversity of the population. Wigbold Real Estate was founded in 2013 and now has 10 years of experience in Curaçao real estate. We have had the privilege of participating in beautiful projects such as the Mambo Beach Boulevard, Villapark Flamboyan and currently the subdivision plan Hòfi Sint Joris at Koraal Tabak on Sint Joris Bay. Wigbold Real Estate works together with experts in the field and has therefore built up a large network within the real estate sector on Curaçao and in the Netherlands.