Your real estate specialist in Curaçao
In the Middle Ages and during the Ancien Régime in the eastern Netherlands, the wigbold, or city freedom, was the name for an outlying area of the city that legally did belong to that city. An independent area, in which city law therefore did apply. In addition, the word wedge refers to the verb wikken (to weigh) and bold is an old word for law.
Wigbold Real Estate offers you the right to your own piece of the world. From a little rental apartment to a site for property development; from your dream villa to a practical starter home... Wigbold Real Estate ensures results and we are happy to serve you!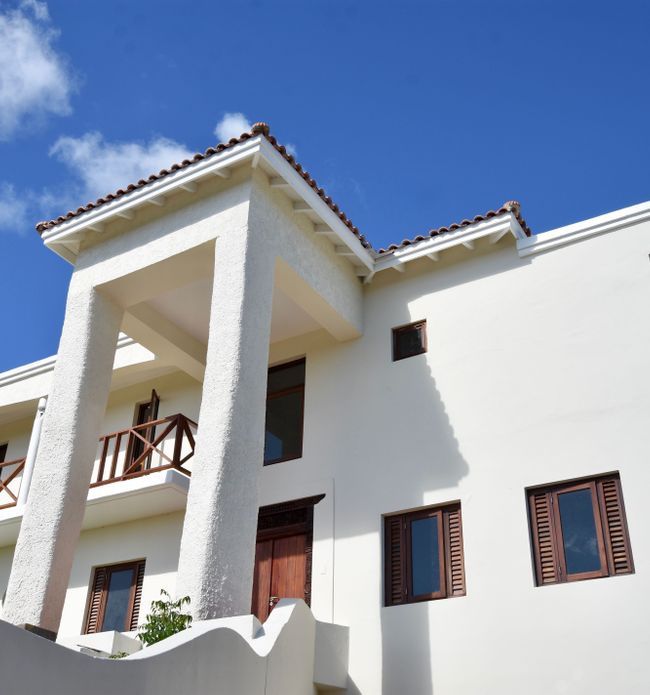 Paradise on earth
Rieuwen Groeneveld settled permanently on Curaçao in 2007. After a wonderful time at a leading international moving company he made the move to start his own business in 2012. That his entrepreneurship would focus on real estate was obvious and in 2013 he founded Wigbold Real Estate, as part of the Wigbold Management & Advies NV.
Thorough knowledge of the local real estate market
Strong focus on customer satisfaction
Comprehensive services portfolio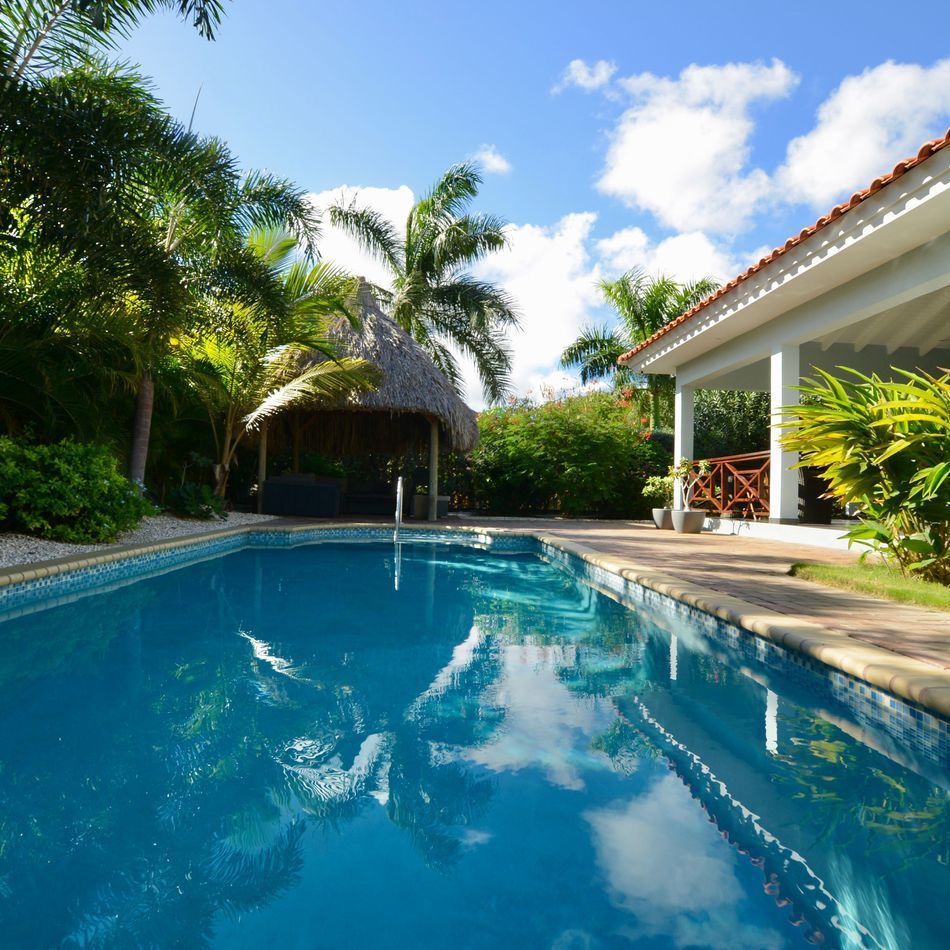 About us
Wigbold Real Estate's team consists of expert real estate professionals who collectively have over 25 years of experience in the Curaçao real estate industry. The team has extensive knowledge of the local real estate market and good skills in guidance, advice and transactions. They work in partnership with their clients and offer tailor-made solutions to suit their specific needs and goals. The team is passionate about their work and strives to deliver excellent results. They adhere to high ethical standards and have a strong focus on client satisfaction. With our expertise and dedication, the team at Wigbold Real Estate is a household name on Curaçao.